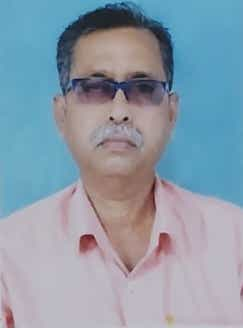 Education awakens the power of beauty that lie within us. Therefore, our motto is to build the nation through proper education, is at the heart of everything we do at the college. We aim at not just impart knowledge to the student-teachers, but also to inculcate in them wisdom, compassion and humanitarian spirit. In the present era of digitalized world, lit is a challenge before educators and parents to nurture the young minds with all-round duties and responsibilities. Discipline, values and integrity are the foundation of the Anand College of Education.
The College is well equipped with facilities like specious class rooms, science and computer laboratories, Music and Dance Room, Art & Craft room, Auditorium, Seminar Hall, well stocked Library, CCTV surveillance, cycle & bi-cycle stand, canteen, purified and cool drinking water plant.
I am sure that you would experience a joyful teaching-learning environment in our college.